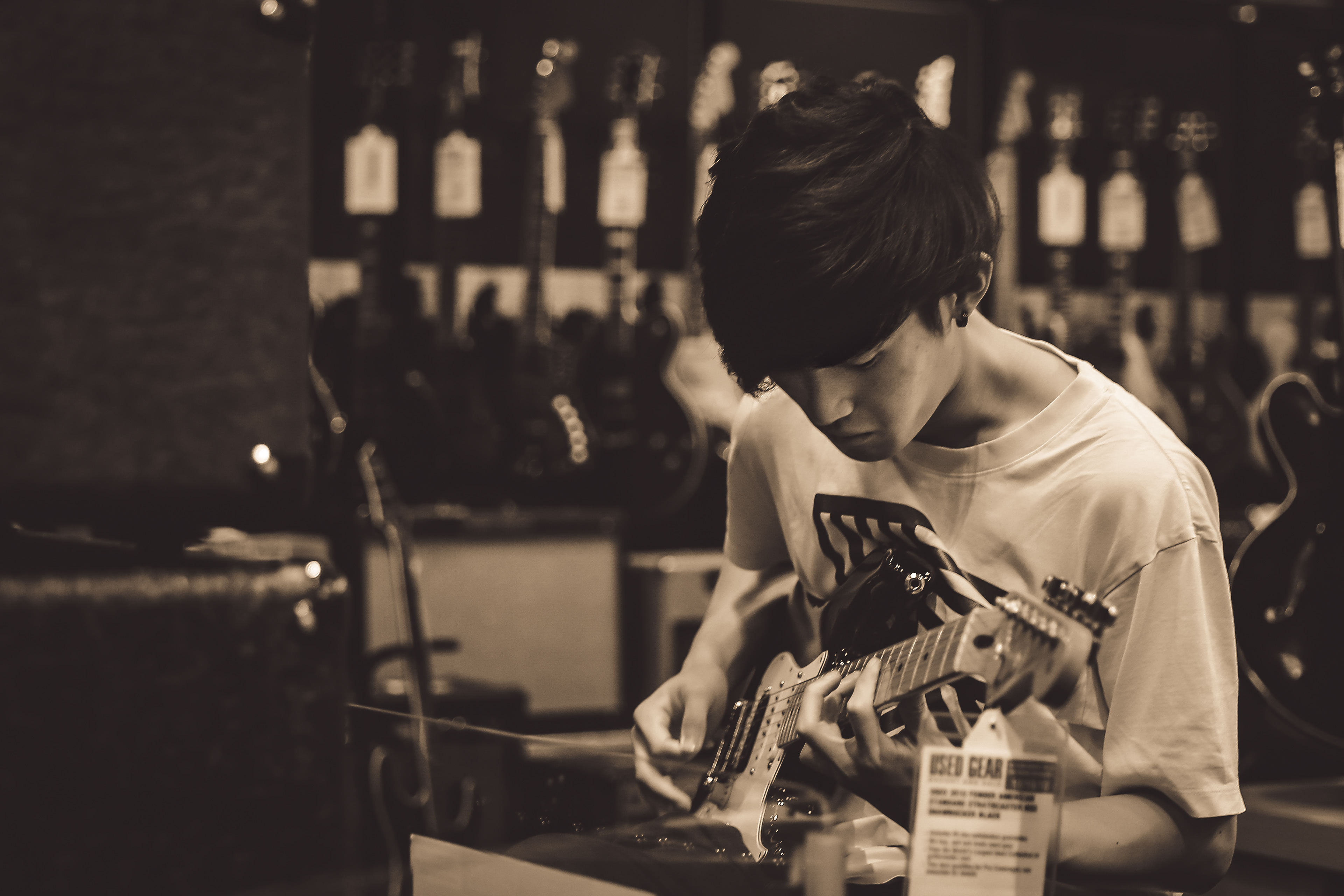 UC Berkeley - PhD in Statistics & Robotics
Harvard University Class of 2018
"ML does ML"
I am a PhD student in Statistics with a focus on robotics at 
UC Berkeley
. 
Outside of school work and research, I love photographing, choreographing, break dancing, snowboarding, and playing electric guitar. 
This website showcases some of my artistic endeavors.